About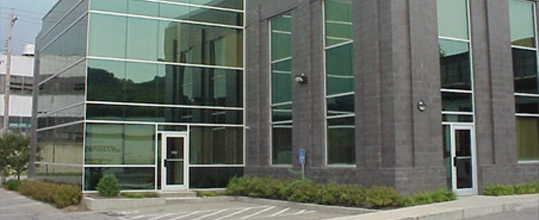 In the summer of 2011 we gathered the most experienced and talented installers in the region to form Southern Nevada's premier installation team. Independently owned and operated, Glide Installations is the only licensed & bonded contractor specializing in modular interior installations. 
From CityCenter to the Government Center; from The Cosmopolitan Hotel to the Metro Police Headquarters, no company in the region has more experience delivering high profile, complex interior projects than Glide Installations. In April of 2016 Glide expanded operations to include the Phoenix metropolitan area.
Why hire Glide for your next project?  Click here to learn more.